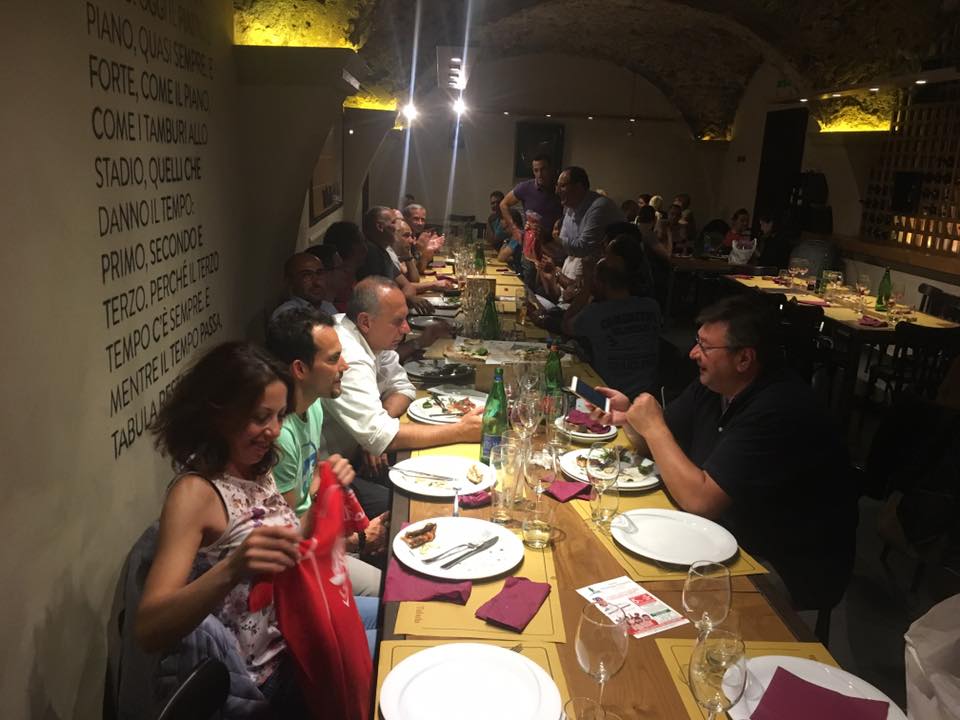 On 19/05/2017 the "Sponsor Evening" was held, a meeting of all association members who, for the occasion, dedicated themselves to a particular type of "Board" (the dining table) to spend an evening all together in cheerfulness characterized by the "delivery of the Lycra T-shirt" offered by the association sponsors.
With the presence of the new sponsors of the "Wind's Amici di Guido"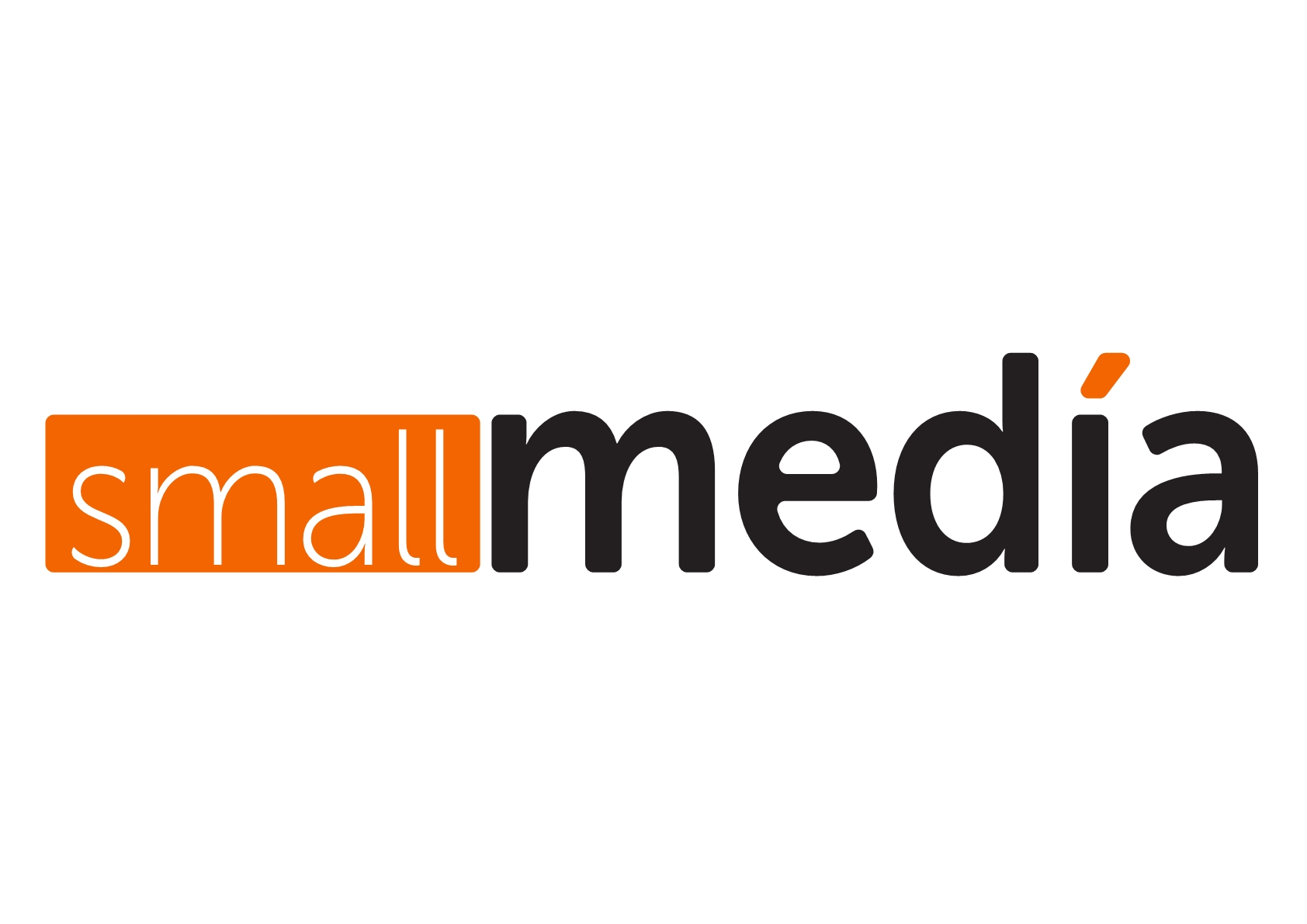 (represented by Mr. Enrico Memoli who participated to the event until the "Clou" moment) and with the A.S.D. President Mr. Giovanni Maiorino the Lycra T-shirt, tailored for each member of the circle, were delivered.
The evening took place in a climate of jests, jokes and launches of "beach-born" challenges at the end of continuous and grueling as well as goliardic discussions about "Who is the fastest!"