Come and learn to "plane" on the sea with the "wind between your hands"!!!
"Basic Personalized Courses"
The course lasts 6 hours (1 hour per day) with personalized appointments that have to keep a certain degree of constancy in doing the lessons.
Widely customizable according to the needs of the student.
The course is structured according to the following modules:
Module 1
Basic sailing notions about the reachs (Beam reach, broad reach, close reach) and sailing rules. Equipment knowledge (board, sail, etc.)
Module 2
Approach with equipment in the water, sail recovery, board management, to bear away and to luff.
Module 3
Body stance, arms and legs

Module 4
Upwind and tacking
Module 5
Downwind and jibing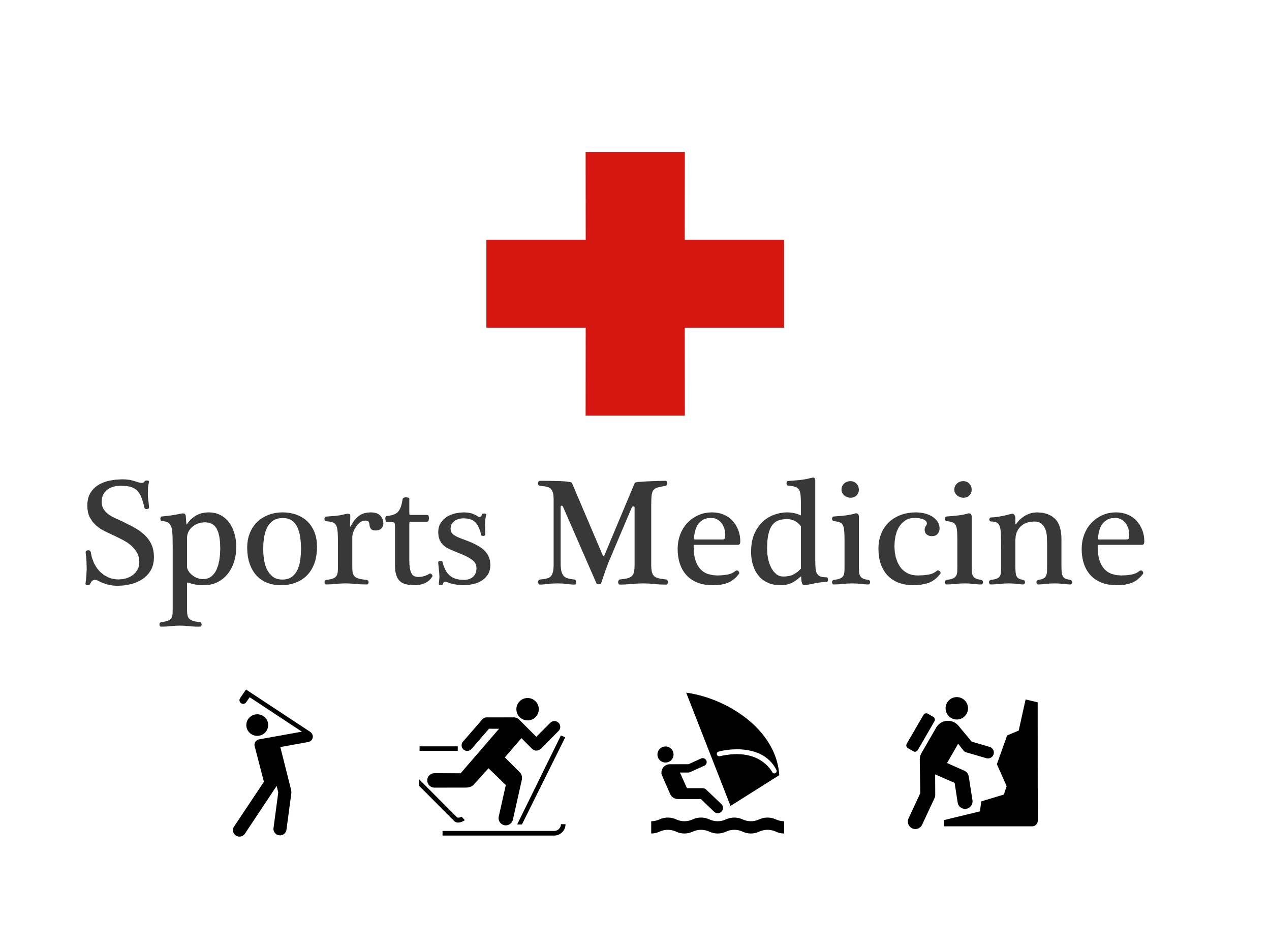 For course practice
it's mandatory a medical certification.
The association makes available the equipment (board, sail, lifebelt) and dressing room and shower. With the enrollment to the course you will receive the UISP Affiliate Card that provides a number of advantages and conventions in addition to a one year insurance.
For cost and info please contact:
" Wind's Amici di Guido A.s.d."
L.go Grotta n. 5 Marina di Cetara (Sa)

This email address is being protected from spambots. You need JavaScript enabled to view it.


Tel. 338/2934351