"Employment"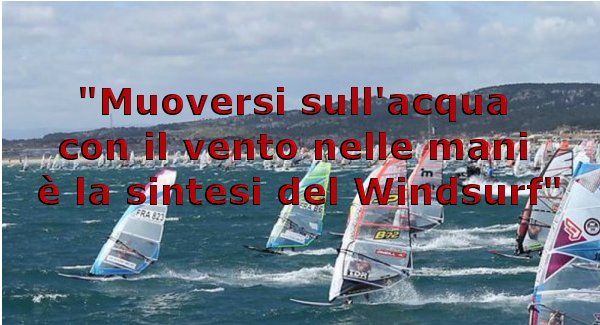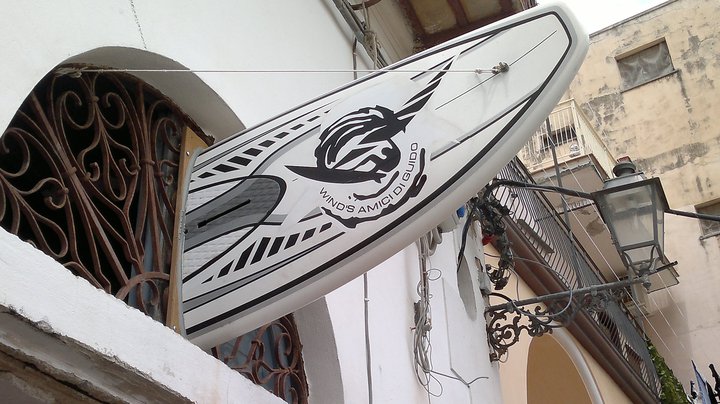 A group of people belonging to different generations, coming from different places, different experiences are joined in our Club to practice and follow this fantastic and exciting sport that connects us: THE WINDSURF!!!!

Following the wind forecasts, chasing the wind wherever it is expected, being updated about all the new materials (New boards, Sails, Carbon masts, Boom), up until using cameras and GoPro to capture and testify "the big wind day"!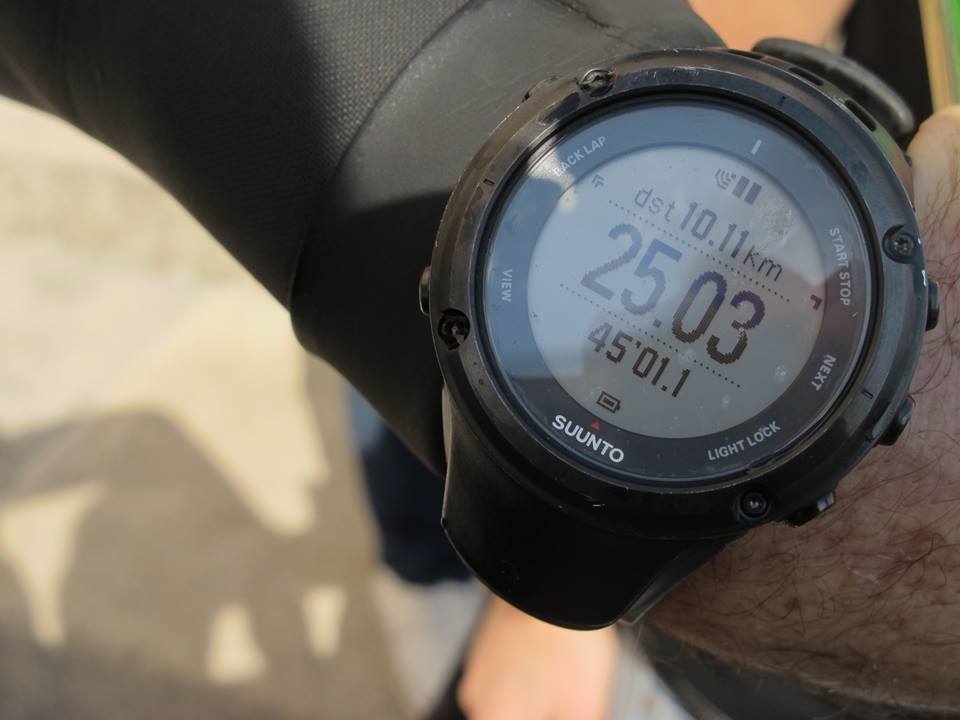 Moreover, the use of GPS for recording the maximum speed achieved to be compared with the friends and for starting endless discussions about who is the "fastest guy of the bunch"
This is "Wind's Friends of Guido" or, rather, this is our philosophy of life, what great Guido has communicated to us and what we have as a heritage.