"Who We are"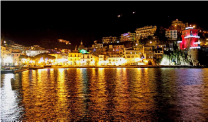 The association Wind's Amici di Guido was founded on April 1999, in memory of Guido Prudenza, who since the beginning of the 80's was a windsurfer. Guido identified Cetara as a perfect spot for windsurfing. The "thermal" wind, that blew every summer day within 13 pm and 14 pm between Cetara and Erchie, was the ideal to challenge the wind with a sail; but even the "Maestrale wind" (NW), with its long waves, was the reason for the strong attraction for the mentioned "Sea sportsmen" that, whenever possible, hurried to the well known sea village of Amalfitan Coast to dedicate at least one hour to this engaging sport.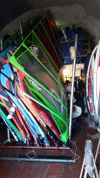 For such reasons Guido decided to rent a space in Cetara to allow all windsurfers to have the board and the rig ready to sail and to enjoy the practice also when time at disposal was short. With the storage of the boards it was possible to provide windsurf lessons and proselytes and also many boys from Cetara became enthusiastic and many practiced the sport as athletes with very good results.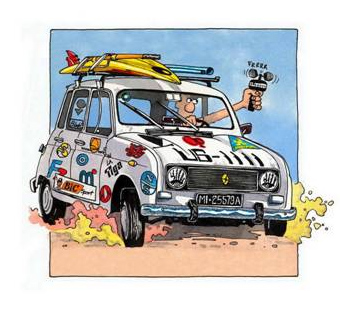 Since then, tens of windsurfers spent their Summer in Cetara making the spot well known in Italy. Also in Spring and in Autumn the village is full of sportsmen looking for emotions in a blue sea full of colored sails.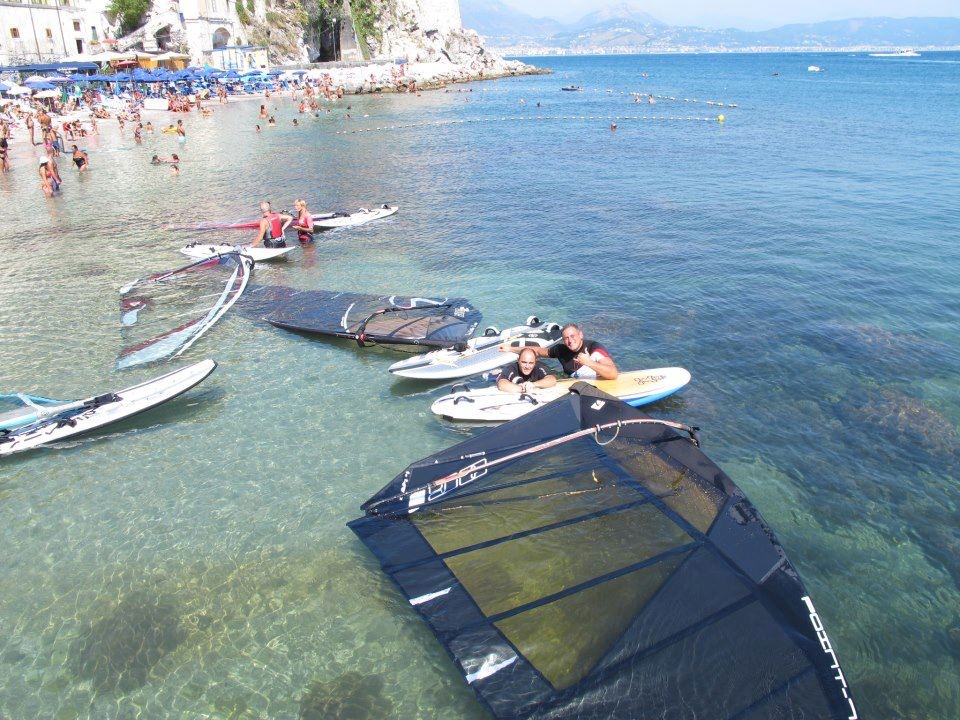 Form the charm of a fantastic sport came into the world the association Wind's Amici di Guido that continues along the scar, traced from the disappeared friend, to practice windsurf in Cetara and in any other place in the world where a friendly wind blows.