One of the aims of the Association is:
"Disclosing and Spreading"
The Windsurf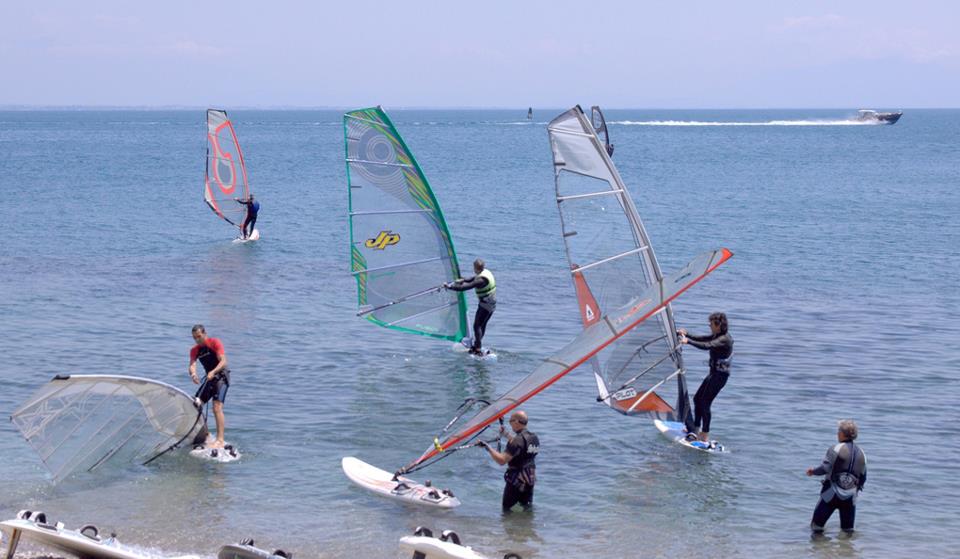 Anyone can get close to this beautiful sport but we often get discouraged without even trying to get on a board so we thought to organize the:
"Open Day"
Certain days where anyone can try for free the Windsurf practice with the help of our instructors and with equipment provided and made available by the association.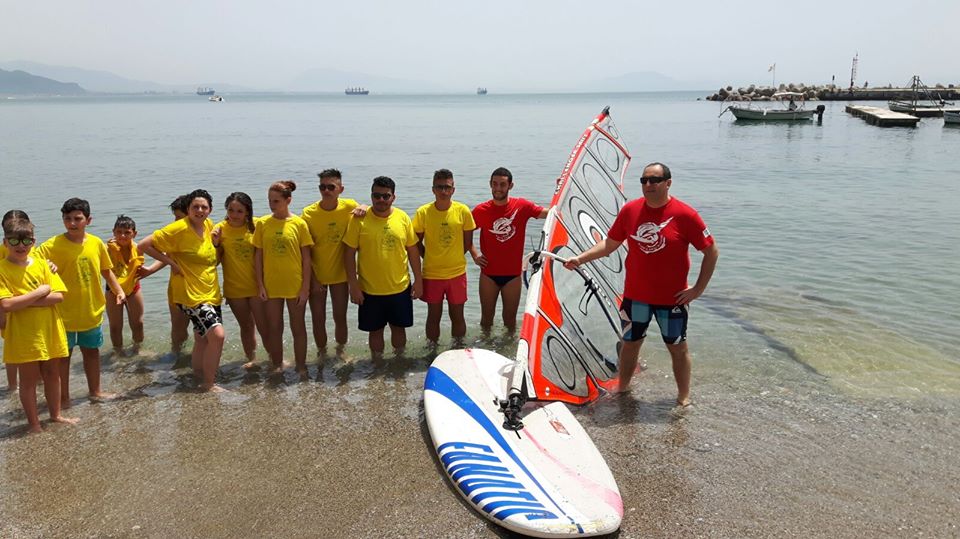 Obviously, we stick to the utmost security. Later on, those who decide to get taken from this real "Fever" will be able to book for one of our
"Personalized Startup Courses"

with our Instructors.